SEC fines Atlanta investment advisor over ties to hedge fund accused of fraud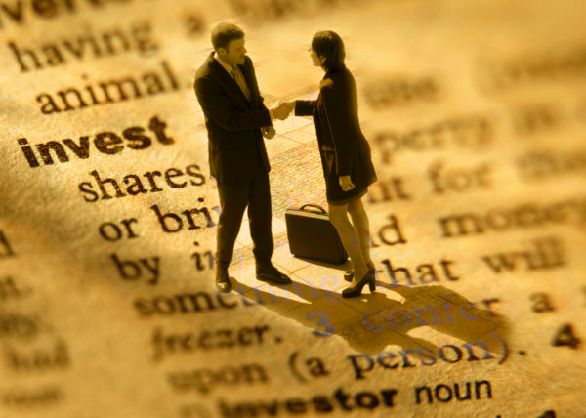 The U.S. Securities and Exchange Commission (SEC) has fined Montford Associates and its owner, Ernest Montford, for failing to disclose payments it received from an allegedly fraudulent hedge fund.
According to investment news, Montford Associates and Montford were ordered to pay $650,000 in penalties.  While the firm is not being accused of participation in Stanley Kowalewski's alleged multi-million dollar fraud, they are being accused of lying to their investors about compensation it received from SJK Investment Management for recommending it to clients.
"The independence of an investment adviser like Montford Associates is critical to the trust investors place in them," William Hicks of the SEC's enforcement division said. "Undisclosed payments from a recommended hedge fund, like the ones at issue here, compromise that independence and would erode the public's trust if left unchecked."
According to the SEC's complaint, "Montford knew that the schools and charitable organizations that were his clients were managed by part-time volunteers who relied on his investment advice and valued stable and consistent investments." So when Kowalewski left Columbia Partners Investment Management to start SJK, Montford "knew [his] clients would be uncomfortable moving their investments a third time to have Kowalewski manage their money." But he and his firm pushed them to do so, anyway, the SEC said, and were paid $210,000 for "consulting services" and "marketing and syndication fees."
For more information from the U.S. Securities and Exchange Commission, visit the SEC website.